Levi "Too" King is the son of the founding Pastor Dr. Levi R. King, Sr. and now serves as the Pastor of the church.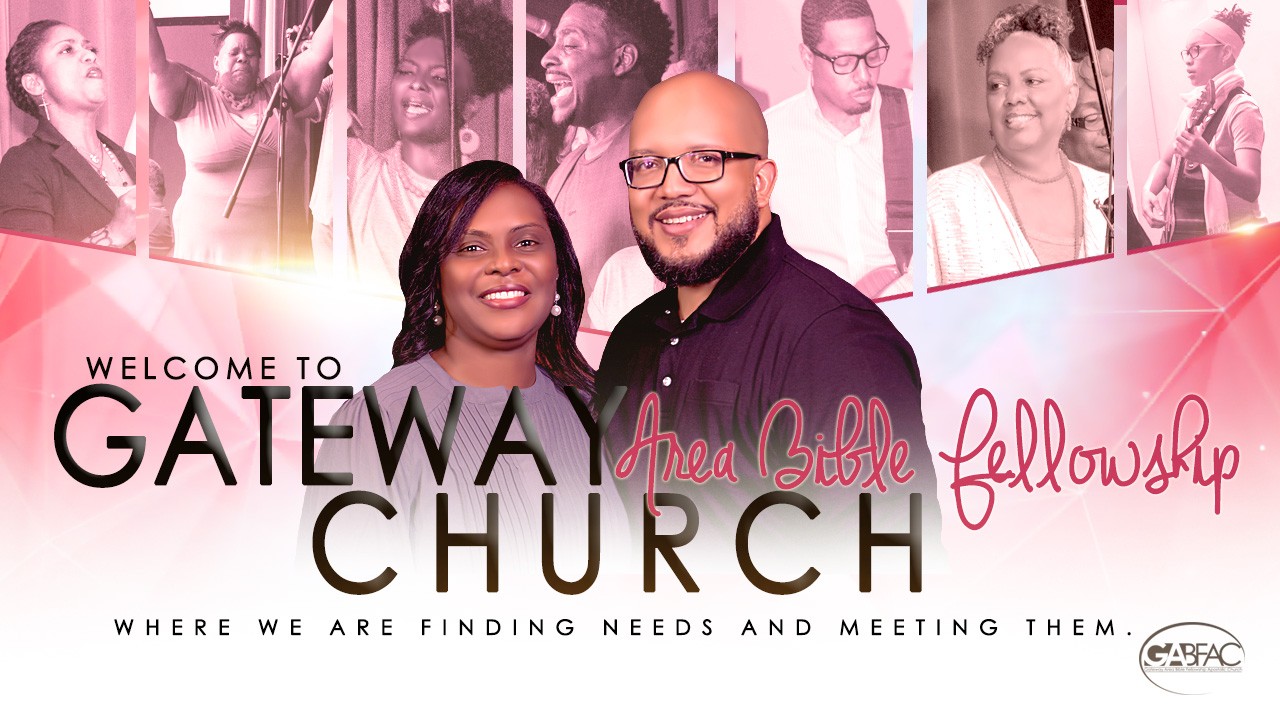 Focusing on the health of our church.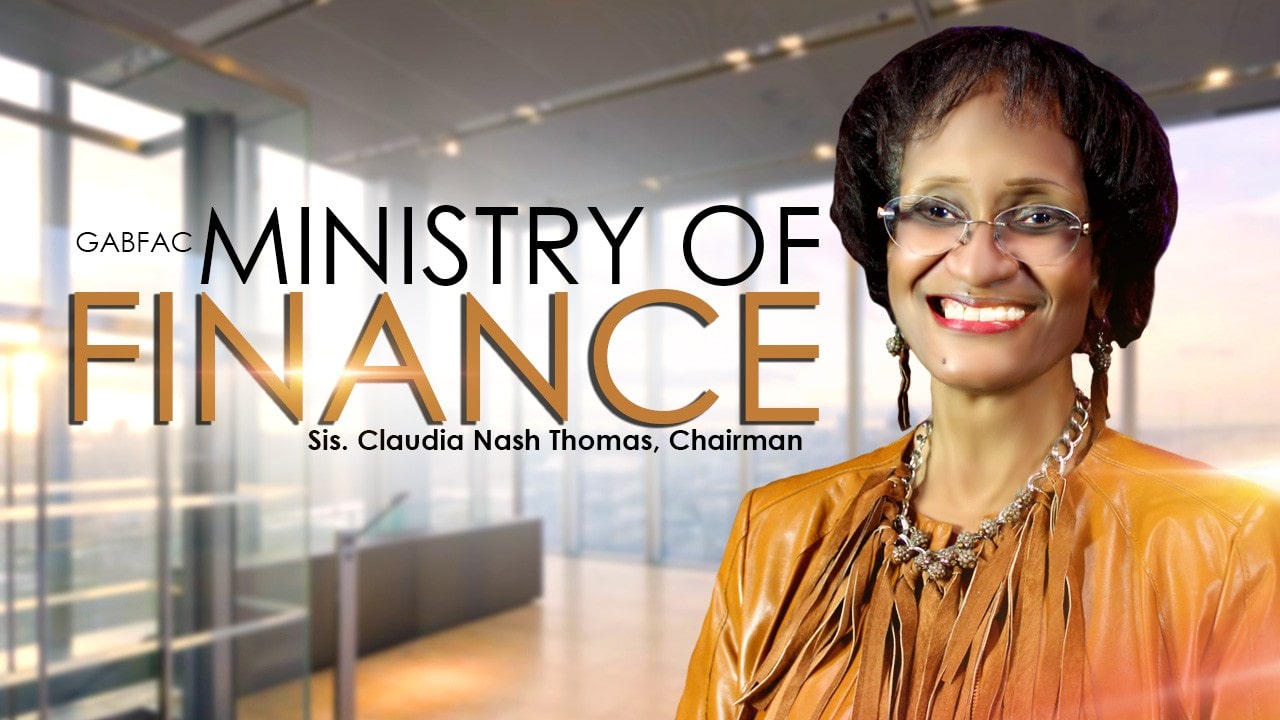 Taking care of the financial side of things.
7 days a week, 365 days a year.
Monday Bible Study on Zoom.
Virtual Bible Study on the Prayer Line #.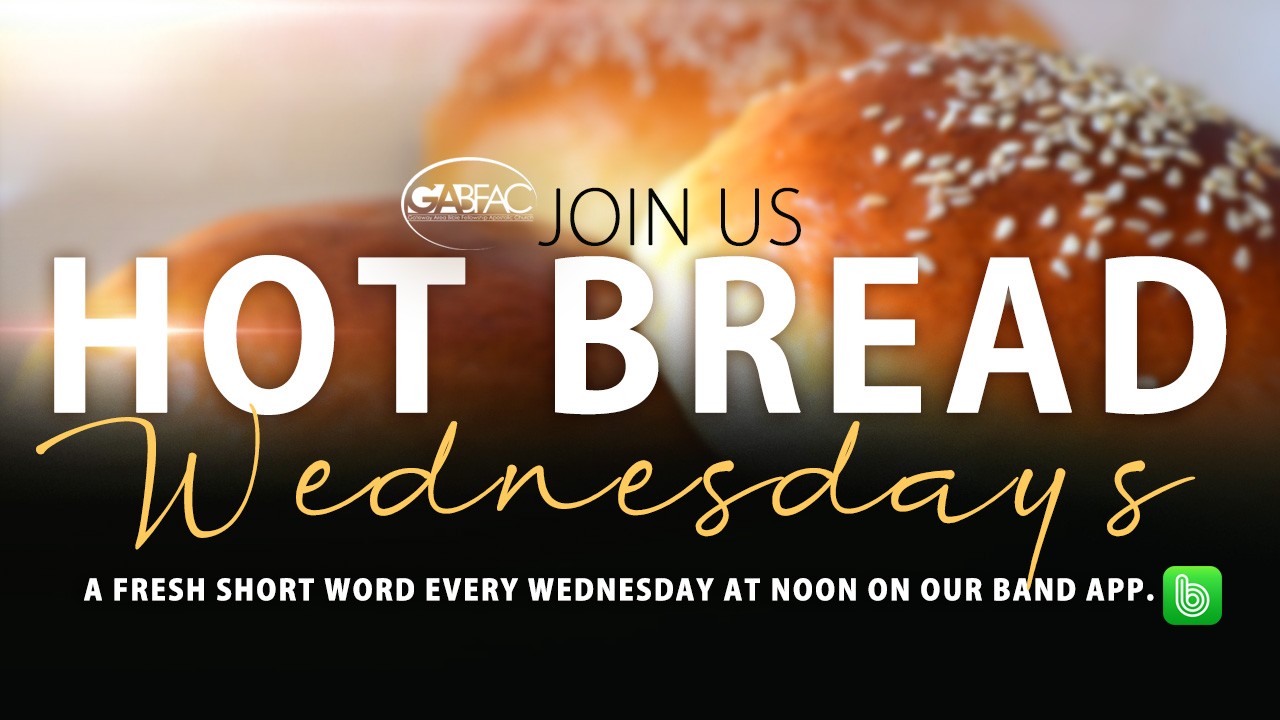 Fresh short word by our ministers.
Evening prayer on the Prayer Line #.
Meeting the need thru media.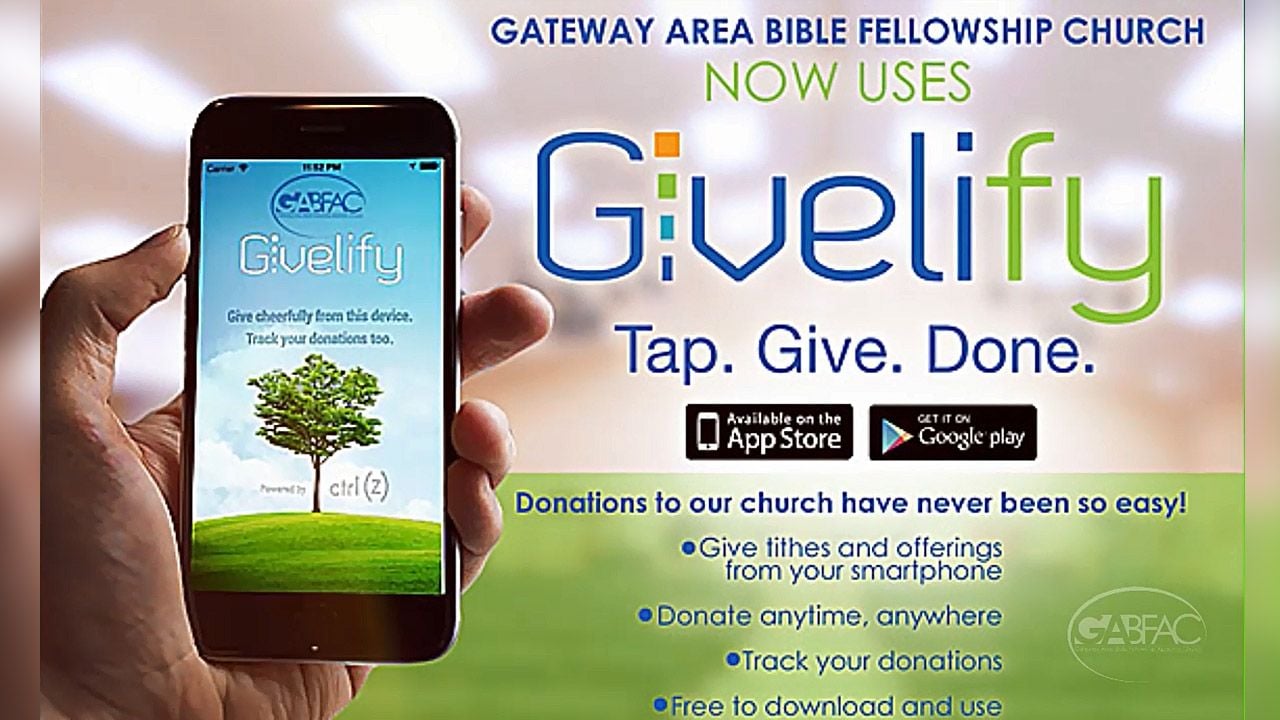 Give your tithe or offering from anywhere.